PERFECTLY LIFTED AND NATURALLY CURLED LASHES HAVE NEVER BEEN EASIER!!
Say goodbye to falsies that take a professional to apply, expensive lash extensions that break anyone's budget or frumpy lash curlers and coats of mascara. Say hello to natural beauty like you've never seen before!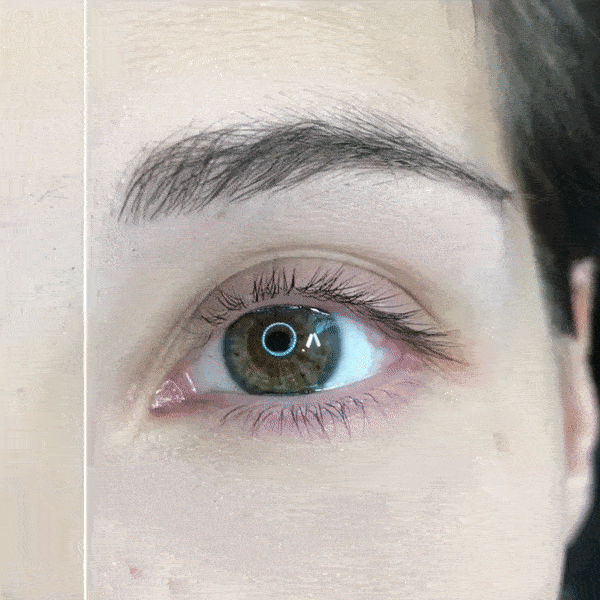 WHY LIFT YOUR LASH USING THIS KIT?
Naturally

curled lashes

DIY at the comfort of your home

Cost effective usable for up to 18-20 applications

Fast application time & easy to use

Suitable for short or long lashes
Our kit contains:
Perm Lotion
Fixing Solution
Nutritional Lotion
Cleansing Solution
(5 pairs) Silicone Lift Pads [S, M, M1, M2, L]
Glue for Silicon Pads
Instructions (also available on back of the box):
Cleanse your eyes from any make-up residues and oils.
Start off by gluing the silicon pads to your eyelids.
Using glue, adhere the lashes onto the silicon pad, comb your lashes using the clean tool and allow to dry (1-2 mins).
Apply perm lotion on the lashes and cover with plastic wrap. Relax for 8-12 min while perm lotion hardens.
Apply fixing solution over the perm solution cover with plastic wrap and once more relax and let the solution do its magic for 8-12 mins.
Remove the silicon eye pad, cleanse your eyelids and lashes then apply the nutrition solution to your lashes to nourish them
Finally use the cleaning solution to clean any perm residue
Questions and Answers about the Lash Lift:

Do I have to be a proffesional to use the Lash Lift Kit?
No, if you follow the instructions to the fullest and watch the attached youtube tutorial then everyone can learn the technique.
How many uses do I get with the Lash Lift kit?
The kit yields approxiamtely 18-20 applications depending on the character of the lashes and how much solution is required. Usually 1 lash lift session at a beauty clinic can cost 70-100$.
How long does the Lash Lift last?
Up to 8 weeks (2 months) or longer depending on the shedding cycle of your lashes. It's recommended that you re-lift your lashes every 6 – 7 weeks to maintain the Lash Lift effect.
How do I care for my Lash Lift?
Immediately after the procedure avoid steam for 24hrs. Mascara can be applied immediately.
Who is a candidate for Lash Lift?
Anyone who is interested in enhancing the look of their natural eyelashes, although not recommended for chemotherapy patients.
Is the procedure safe?
Yes. Lashes are lifted onto our specially shaped lifting pads before products are applied.
How long is the treatment and can i do it on my self?
1 hour. The processing times may vary slightly because of eyelash hair types.
You cannot do the lash lift on yourself.
Will my lashes look longer?
Yes. Lifting lashes from root to tip make lashes appear longer and thicker and more defined.
What are the possible side effects Lash Lift?
Lash lifting is a chemical process that denatures the lash to reshape it, and if the lash lift is done properly by followering instruction its considered safe. If the instruction are not followed properly irritation and damage may occur, so please follow instructions and video tutorial on youtube.
The product never touches the skin during our process. Redness around the eye may occur due to the product removal process (wiping eyes), but should disappear within a few minutes after the procedure.
Is it safe for all skin types?
The Lash Lift Kit is tested safe for all skin and hair types.