Create long and beautiful eyelashes in seconds with the heated eyelash curler! 
All ages and skill levels can finally have every lash perfectly placed for the best look.
Join the Thousands of people ditching their old curlers and embracing the future of beauty.
🔋 Battery Powered For On The Go Looks And Portability.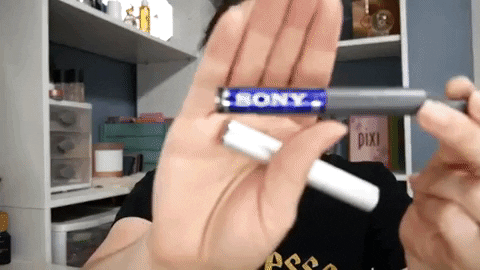 🖐️ Completely Safe To The Touch With No Risk Of Burns Or Scalding.

 💡 Switch Operated With Built-In LED Light To Let You Know It's Ready.

Perfect To Touch Up Your Lashes After Mascara- Unlike Conventional Curlers.
UPDATE: Due to huge demand we are officially running low on this product, please place your order while supplies last!
Hesitant? Ask our many customers from all around the world
 Estimated delivery time 14-21 days